Who We Are
There's A People
Being Gathered
Where We Are
We Live Together in Communities
Come and Visit!
---
One of our greatest desires is to share our life with others. There are many ways to get to know us.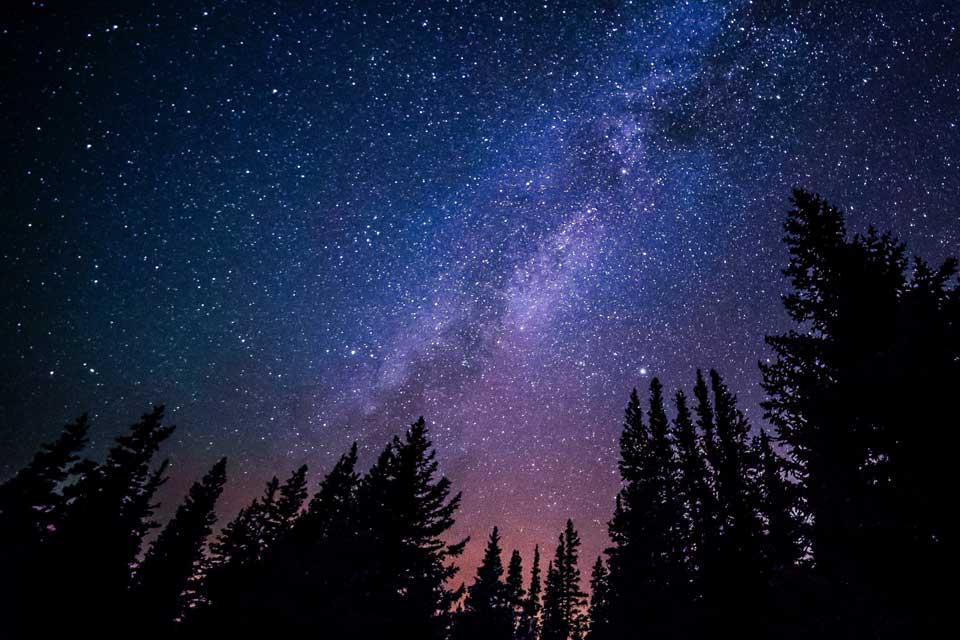 What We Believe
Filled with Purpose and Meaning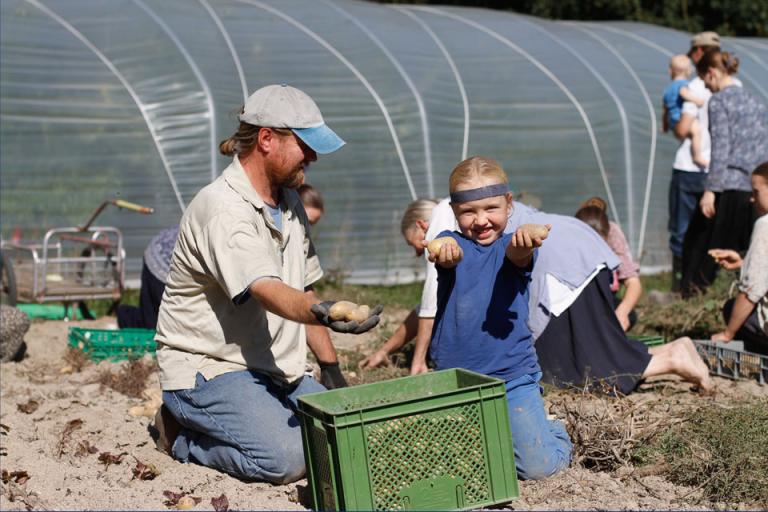 What We Do
Our Farms
What We Do
At the Yellow Deli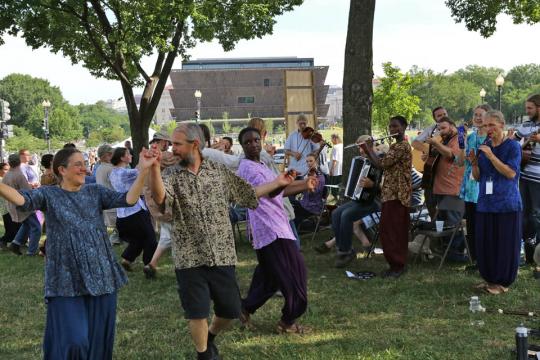 What We Do
Sharing our Life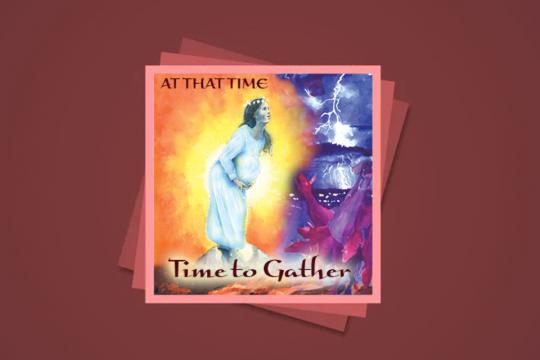 What We Believe
Podcasts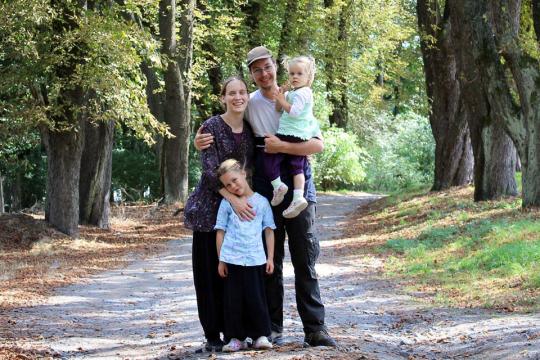 Who We Are
Many Families Make A Tribe
Videos
Yonadab dropped out of high-school, joined the navy, but I always knew there was a God. He led me away from some of the foolish, stupid things I did, and into the Body of Messiah.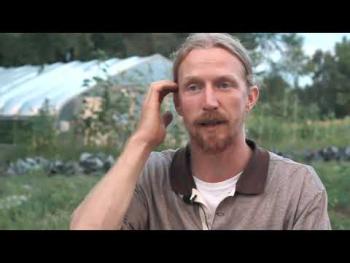 Evan met us volunteering on the Morning Star Ranch in California. Now he lives on the Bear Creek Farm in Marshall, Michigan and heads up the farm there.
I was born ten years after the end of World War II in a small, hot, and dusty town in the interior semi-arid lands of Northeast Brazil. When I was six I was sent away from home to a missionary school in a city on the coast where I spent the school year away from my parents. My parents were dutiful Baptist missionaries who thought I needed an excellent education, and thought that the sacrifice was necessary.
Recent Publications