Who We Are
There's A People
Being Gathered
Where We Are
We Live Together in Communities
Come and Visit!
---
One of our greatest desires is to share our life with others. There are many ways to get to know us.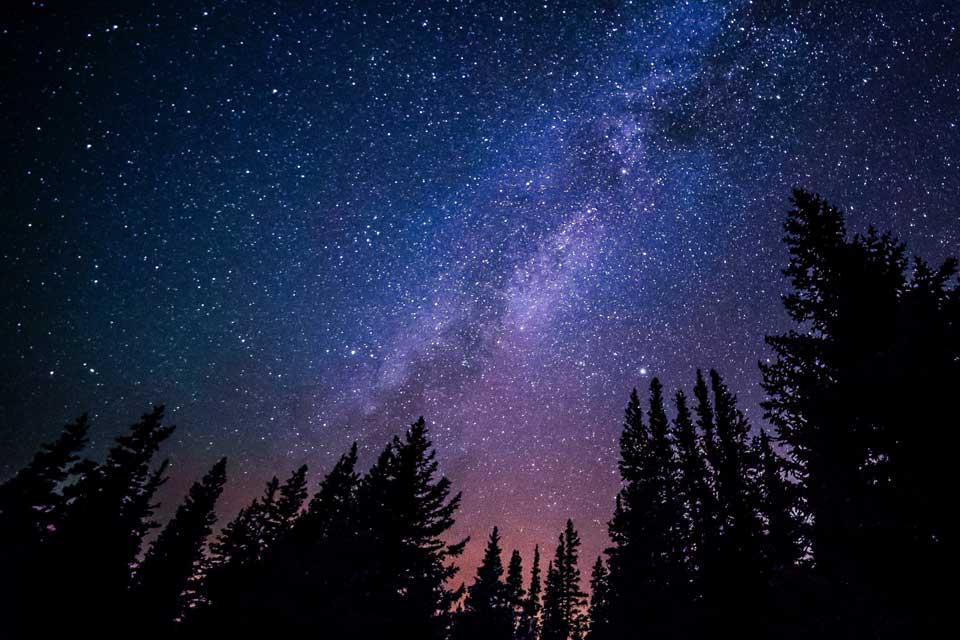 What We Believe
Filled with Purpose and Meaning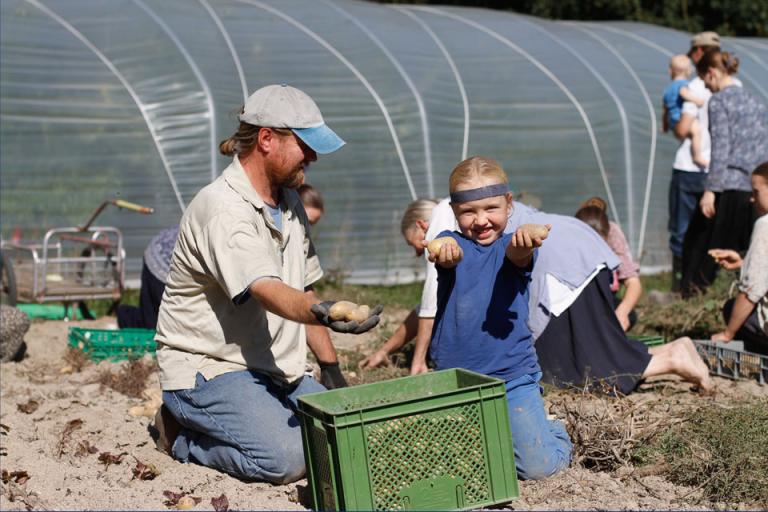 What We Do
Our Farms
What We Do
At the Yellow Deli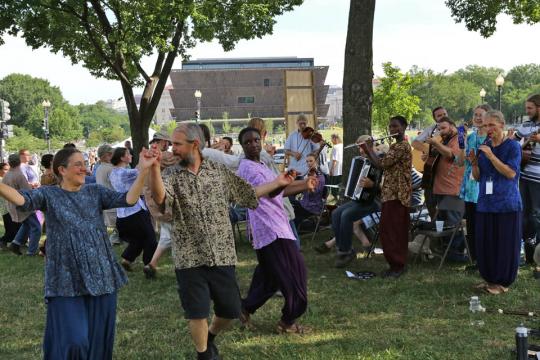 What We Do
Sharing our Life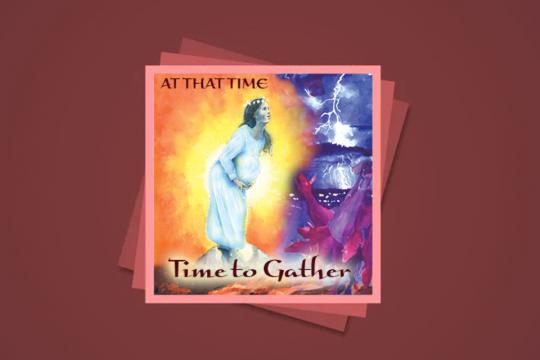 What We Believe
Podcasts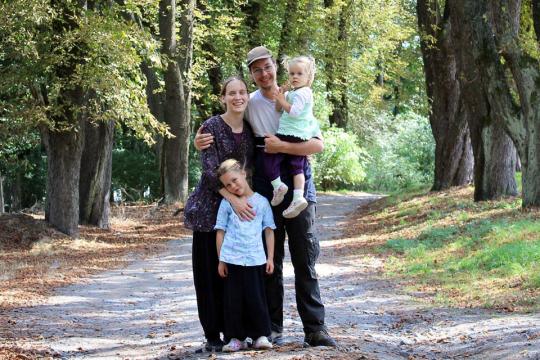 Who We Are
Many Families Make A Tribe
Videos
As a Christian with my own online "ministry", I never had peace when I would read the haunting words: "many shall say to me, did we not do these mighty works in your name? And I will say to them, I never knew you, you workers of lawlessness." Mt 7:21. How could I truly know I wasn't part of those many?
This made me very needy, and caused me to cry out to God continually with all my heart. Eventually, He led me to a people who were not only able to explain the Bible to me, but actually had the life, the REALITY of what is in the scriptures.
Hakam Zerubbabel describes his journey as an Asian-American through college, Help-X, and onwards to the Yellow Deli in Oneonta, where he became a disciple.
Nahaliel and Hakam discuss the foundational understanding of The Three Eternal Destinies.
Recent Publications