Who We Are
There's A People
Being Gathered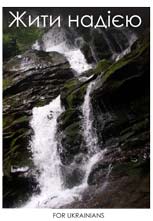 New Freepaper
A Message of Hope for Ukrainians and Neighboring Countries
Where We Are
We Live Together in Communities
Come and Visit!
---
One of our greatest desires is to share our life with others. There are many ways to get to know us.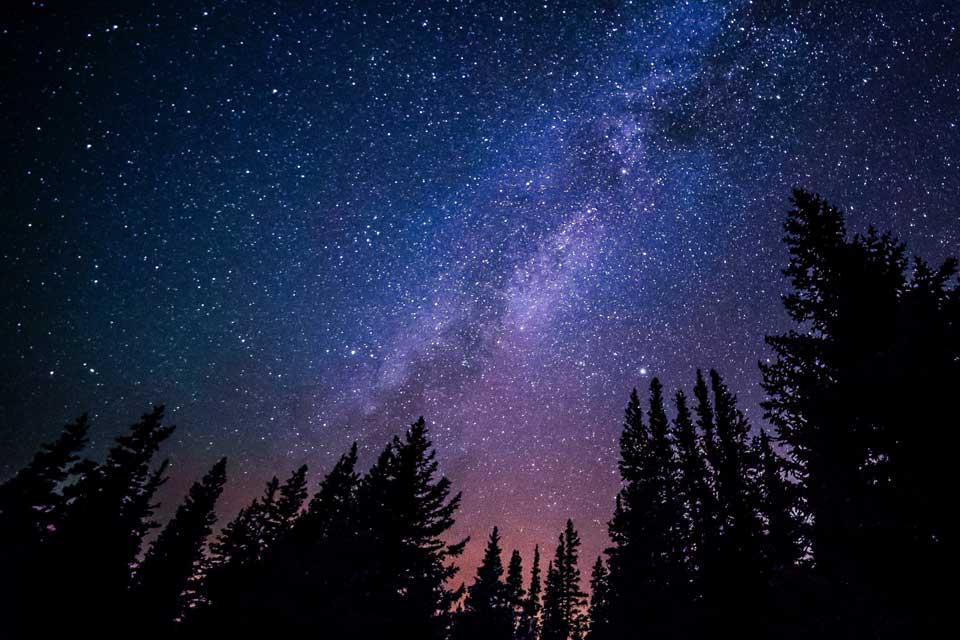 What We Believe
Filled with Purpose and Meaning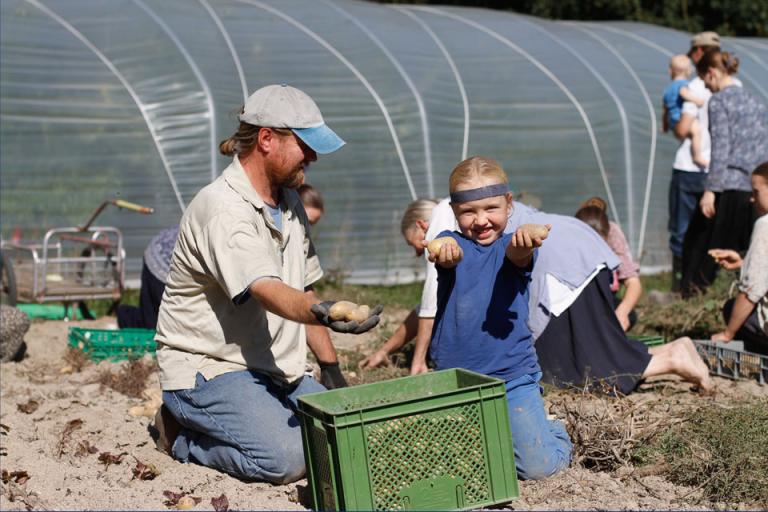 What We Do
Our Farms
What We Do
At the Yellow Deli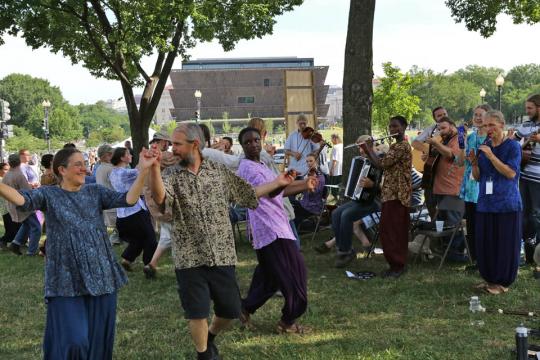 What We Do
Sharing our Life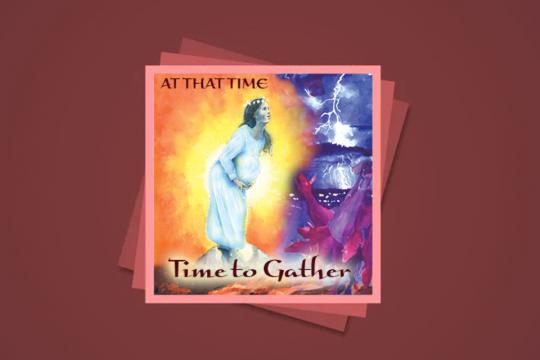 What We Believe
Podcasts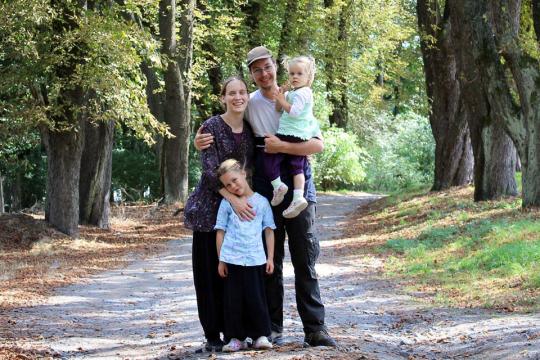 Who We Are
Many Families Make A Tribe
Videos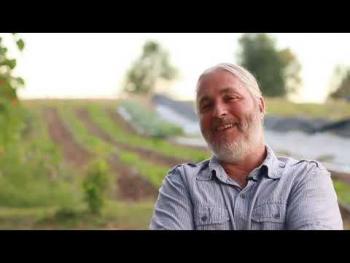 Paul's father wanted his religion to be real. He gave up farms and brought his family into an abundant life of one hundred times as much.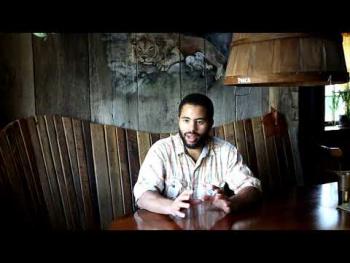 You might think he had it made. He graduated from an ivy league university and was working on Wall Street. But Sharat was not satisfied.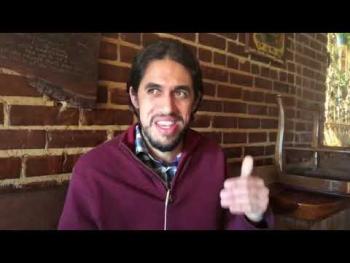 During my journey, the more I searched through different forms of Christianity the more confused I got. How could the "church" be so divided when the first church started so united? The love and unity of the Body of Christ is the mark of true believers. The container for his Spirit is a special nation.
Recent Publications